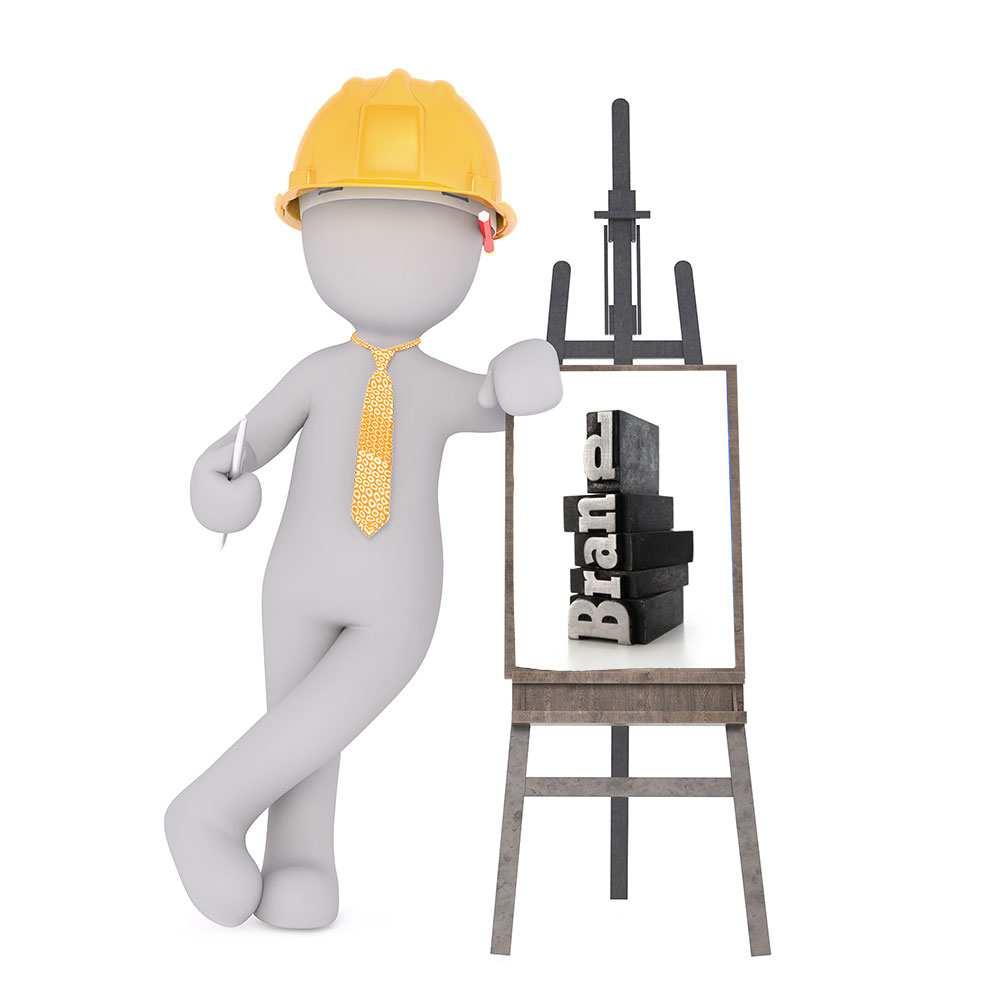 Who We Are
We are your creative hub in design, print and digital media. We are exactly what you need and more. We stand for prestige and quality – positioning us on the edge of perfection for our clients' optimum satisfaction.

Indes Procom has steadily evolved in capacity and technical strength to deliver top-notch services. We are an innovative, high quality and result-oriented creative company established in 2010 at Swan-Lake, Accra.

Ever wondered what "Indes Procom" meant? Indes (Innovative designs) Procom (Professional communication)... and that is exactly who we desire to be remembered for in every project of yours; be it brand management, print production and digital media. Let's have fun turning your briefs into premium design solutions!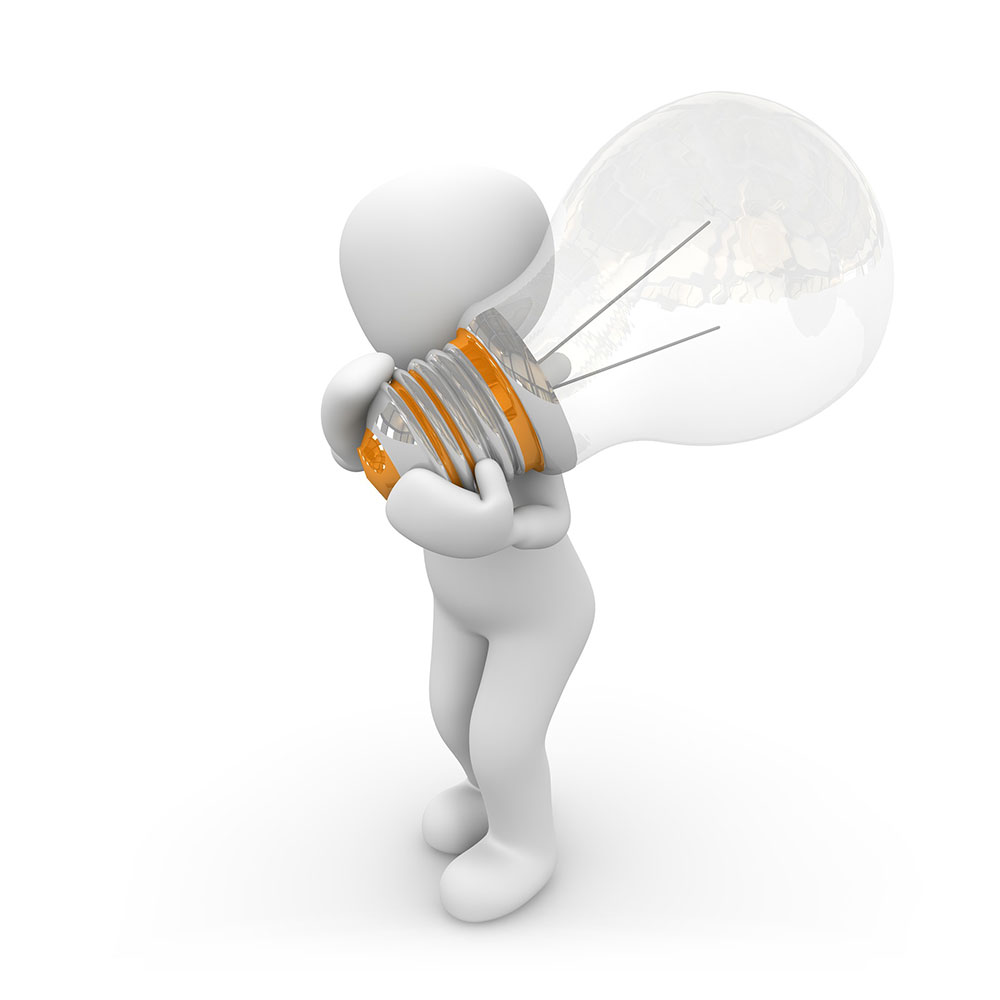 Our Vision
---
To become the most preferred choice in creative visual communication; through innovative problem solving.
Our Mission
---
To blend both creative and technical expertise to deliver beyond client's expectations.

We strive to surpass client's expectations, help them communicate their business ideas or products effectively to their target audience through innovative designs and high quality print. 
How We Work
We love doing what we do best and so we treat every task with prompt attention.
Let's blog on Creativity...