Services
We deliver nothing unless we are certain you will be proud of it; you can be sure of the highest quality and the desired touch of class!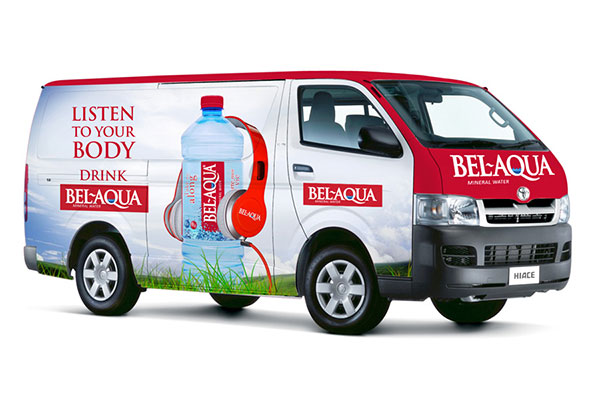 Brand Management
Visual appearance is a critical aspect of every company's overall marketing strategy. With the power of technology and more global eyes watching than ever, it is important for a business to communicate its unique messages clearly and attractively. We help create compelling images of your brand that attracts spot on and stays with targeted audiences for as long as it takes.

Your brand tells your story, what your company does, what you stand for and satisfies customers' inquisitiveness of your company's functional or emotional impact. Effective brand management leads to value creation, quality and strength, which translate into meeting the company's strategic objectives. We work tirelessly to strategically position your brand to attain competitive advantage in the global market.

These and many more make us your choicest for creating that appealing visual appearance or managing your existing brand.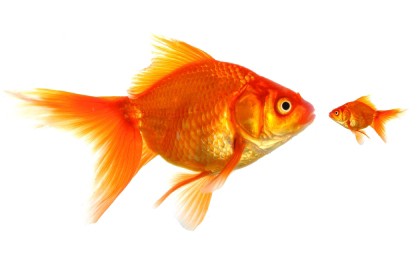 Print Communications
At Indes Procom, we are committed to finding ways to help you manage your prints solutions more effectively and efficiently to increase your competitive edge. Communications programme would not be whole without print, especially when customers and prospects desire something to hold onto.

We serve you all the effective means of print communication so that your presence stays always alive with your audience. We have rich experience in the development of print products and the application of modern print technology to achieve that unique signature print you desire; be it for your corporate, religious, social or personal events.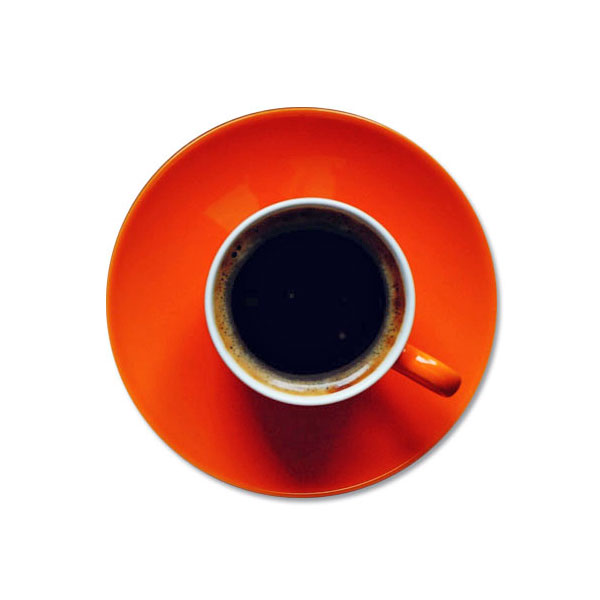 Web Design & Development
Businesses are increasingly adapting to a new trend of reaching potential clients globally. Online presence is the new trend and has become positive for companies to reach wider prospects, while engaging with existing clients. We are your hyperlink to a unique, interactive and highly responsive online presence; either with social media, websites or top-tech apps.

We take into account the nature of your business, your targets and level of your competitors to ensure your website is outstandingly a virtual extension of your office. Today's world is already on a digitized stage and you'll need to give a front row seat experience to your audience to keep their interest. Let's help your brand get seen and heard in the digital world.